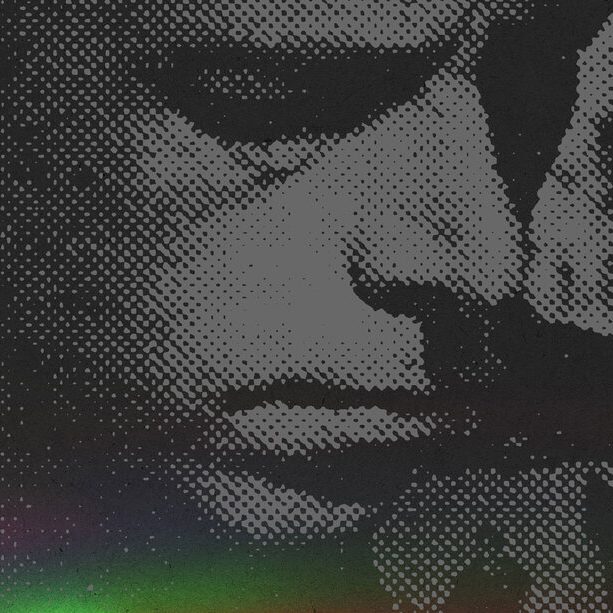 A project over a year in the making, we are overjoyed to present "Listen, dream". Through the access provided by Alan Watts' son, Mark Watts, we sifted through hours of the Alan Watts Foundation's archive to create these pieces.
Alan Watts' philosophy has had a profound impact on us personally. We wanted to create these pieces as rabbit holes leading down to his teachings. No matter what is happening in life, one can pick up a book or listen to a talk and everything clicks into perspective… it's like that feeling of looking at the stars when you feel so small that all your problems melt away, while being concurrently aware of your integral part of the mystery of it all. It helps keep ego games in check, and perhaps most importantly, have a laugh at all of it.
Try listening with headphones, sitting or lying down.
Our goal with this project is to seed the work through generations to come. It can help guide through anxiety or existential questions, but the trick is that it is pointing to tools you already have. There is an invitation to shed stories, to get the core meaning of everything.